With Sarah's help (Genesis 18 and 21), we're tackling hope in the face of the impossible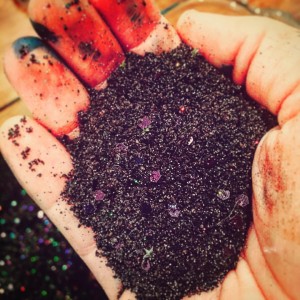 this week at Friendship! Here's a blessing to for you to wrestle with as you prepare to for worship.
God Blesses & Forgives Us
This is the blessing that meets us
in hard places
between our fragility and our resilience
this blessing sews seeds of hope in the very depths of our being
this blessing sees our devastation
and sits with our pain
and does not run away in fear.
In fact,
this blessing laughs—
not just any laugh
but a deep body shaking belly laugh
that weaves together all of life's heartache
and all of life's grace
into a new and surprising life
that is more than we could have ever expected.
This blessing is for you.
Thanks be to God. Amen.
(277)